I'm Erik. I'm just a normal guy who loves sports, food, friends, and family.
I moved to Dallas two years ago from California for an amazing opportunity to be the in-stadium DJ for the Dallas Cowboys.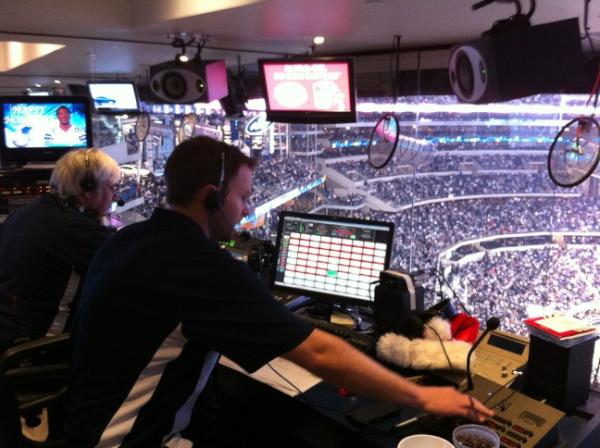 Since I've been here, I have also been fortunate enough to DJ for the Dallas Stars and SMU Football. All while working full-time in advertising/digital/sponsorship sales at CBS Radio.
Yep, I'm kinda a busy guy.
As if that weren't enough, I played baseball in college and one season of minor-league pro ball (and still do play, for a really good semipro team). This spring gave me my first experience as a little league coach, and we made it to the playoffs! Mix in some softball every now and then, and I get my fair share of activity.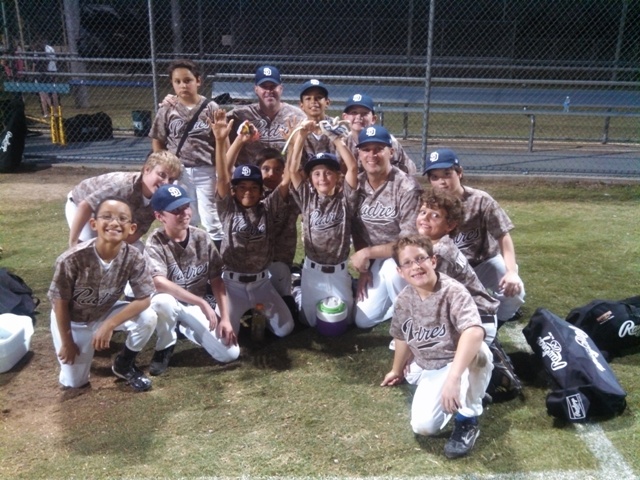 I do have a companion who I love more than anything in the world. Her name is Moxxi, and she is a gorgeous Shepherd/Husky/Wolf/Collie/etc mix. She's been with me through thick and thin, and she's truly my best friend.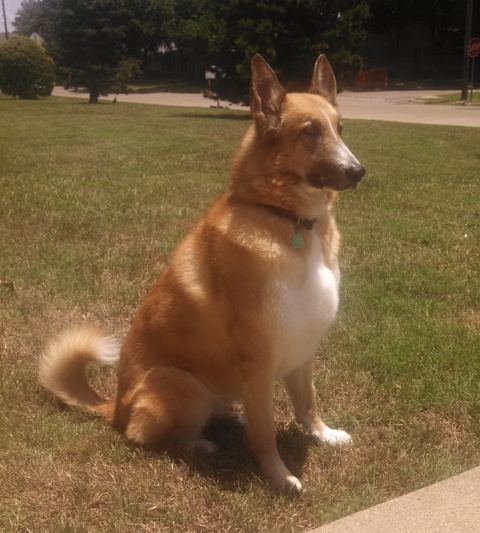 All things considered, I am very grateful to lead the life I live. Sure, I've had some major adversity, but who hasn't? I strive to find the positive in every situation and make myself stronger and a better person from whatever curveballs life sends my way.
I feel like it should also be noted that I am not doing this project to fulfill any court-mandated service hours, or for any personal gain other than to fulfill my mom's dream and be the best person I can be.
If I can help make our community a better place and inspire others to do the same, this project – and my life – will be a success.
I feel like I can't say this enough: Thanks for your support.