Ever since I was a wee tot, I have loved being outside in nature. The fresh air, the birds chirping, the feel of the warm sun…nothing beats it!
All too often, we are immersed in our daily activities that we don't make enough time to spend outside. Although it's tougher during these winter months, there are still many opportunities to enjoy the great outdoors while doing some good for our community here in DFW.
One such opportunity lies with Texas Trees Foundation. They grow and manage trees and other plants that line our freeways and public areas in efforts to help beautify our region. They have planted more than 180,000 trees around Dallas since 1982. Their goal is to plant 300,000 trees each year over the next few years. Big plans that need your help!
I volunteered with them this past summer and had a great time helping out at their TXU Energy Tree Farm and Education Center.
They have needs for volunteers year-round. Check out their volunteer page for complete information.
Also, they will be having a TreeTender Volunteer Event at the TXU Energy Urban Tree Farm and Education Center on January 18th, 2014, from 9AM to 12PM.  They will need closed toe shoes, clothes to wear outside and work in as well as a water bottle. They have this event every third Saturday of the month (except June, July, August) for anyone interested in getting involved with the organization. Groups of 30+ are welcome, and they can arrange a private event for larger groups.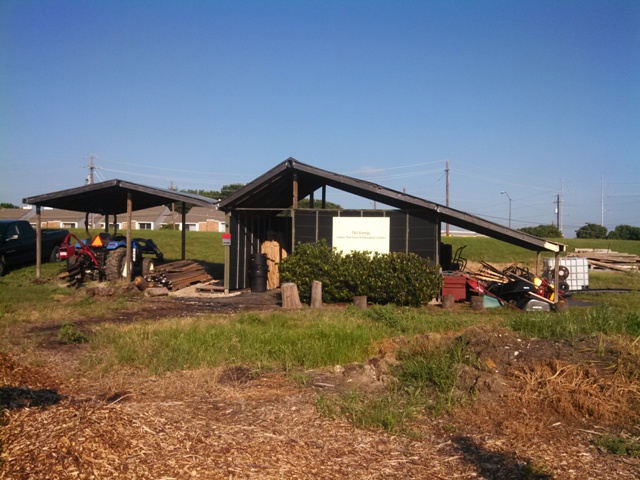 Make sure you tell 'em you learned about it from 20 Causes, 20 Days and please let me know how your volunteer experience goes!